Honnor Marine will be exhibiting at the 2019 Southampton Boat show, stand A031/A027 in the Arena.
Honnor Marine are very proud to be the exclusive builders of Tamarisk 19.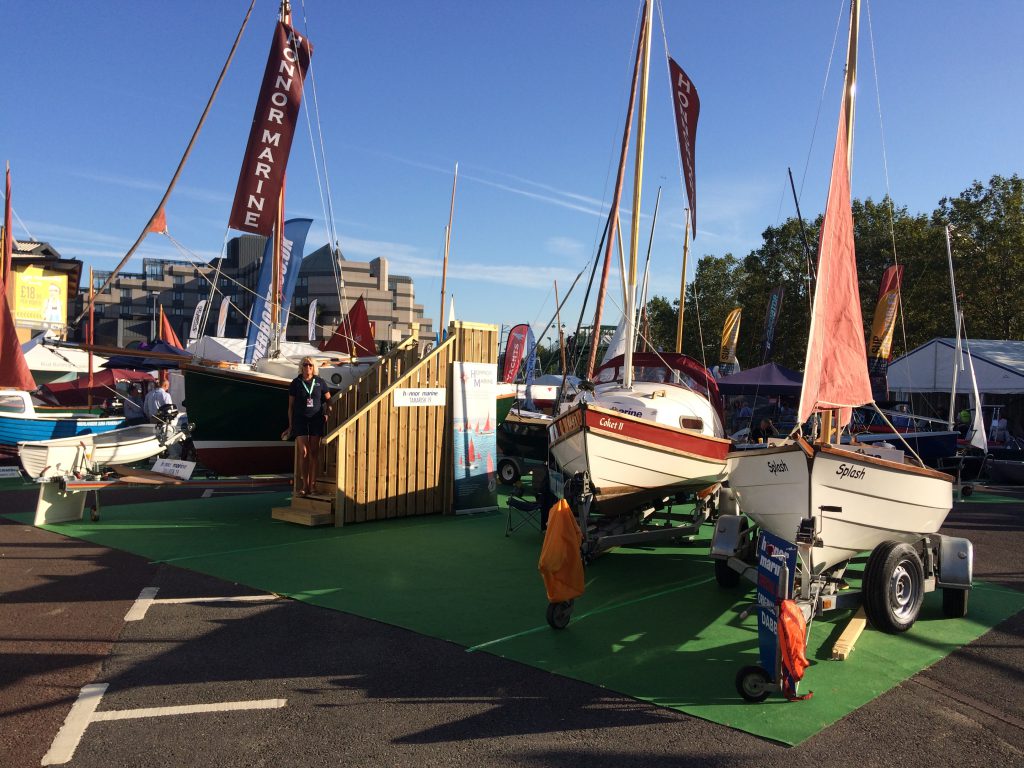 Honnor Marine enters a new exciting phase, being passed to new owners Tim and Apil Altham.
We have customers waiting to buy your boat through our brokerage!
For brokerage please visit our Brokerage page HERE. This is continually updated.

Any worries about your Centre Plate that may need replacing we carry stock for all Dabbers/Luggers/Longboats/Coasters.

All Boats built in the late 70's and early 80's really do need to have their buoyancy replaced for safety.
Let us quote you.