We try and attend as many boat shows as time allows.
Our most common shows attended are those at London in January, Beale park in June and Southampton in September.
In 2011 we are having a change. Instead of attending the London Boat Show in January we will be attending the Liverpool Boat show in May.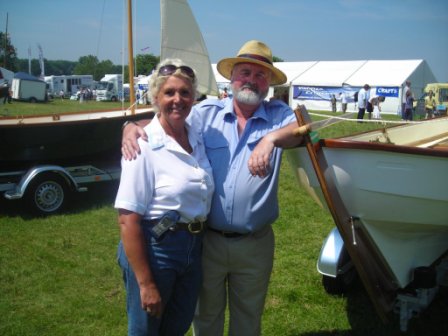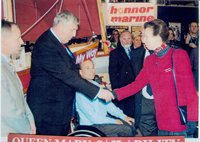 Below are a selection of photographs from boat shows we have attended.